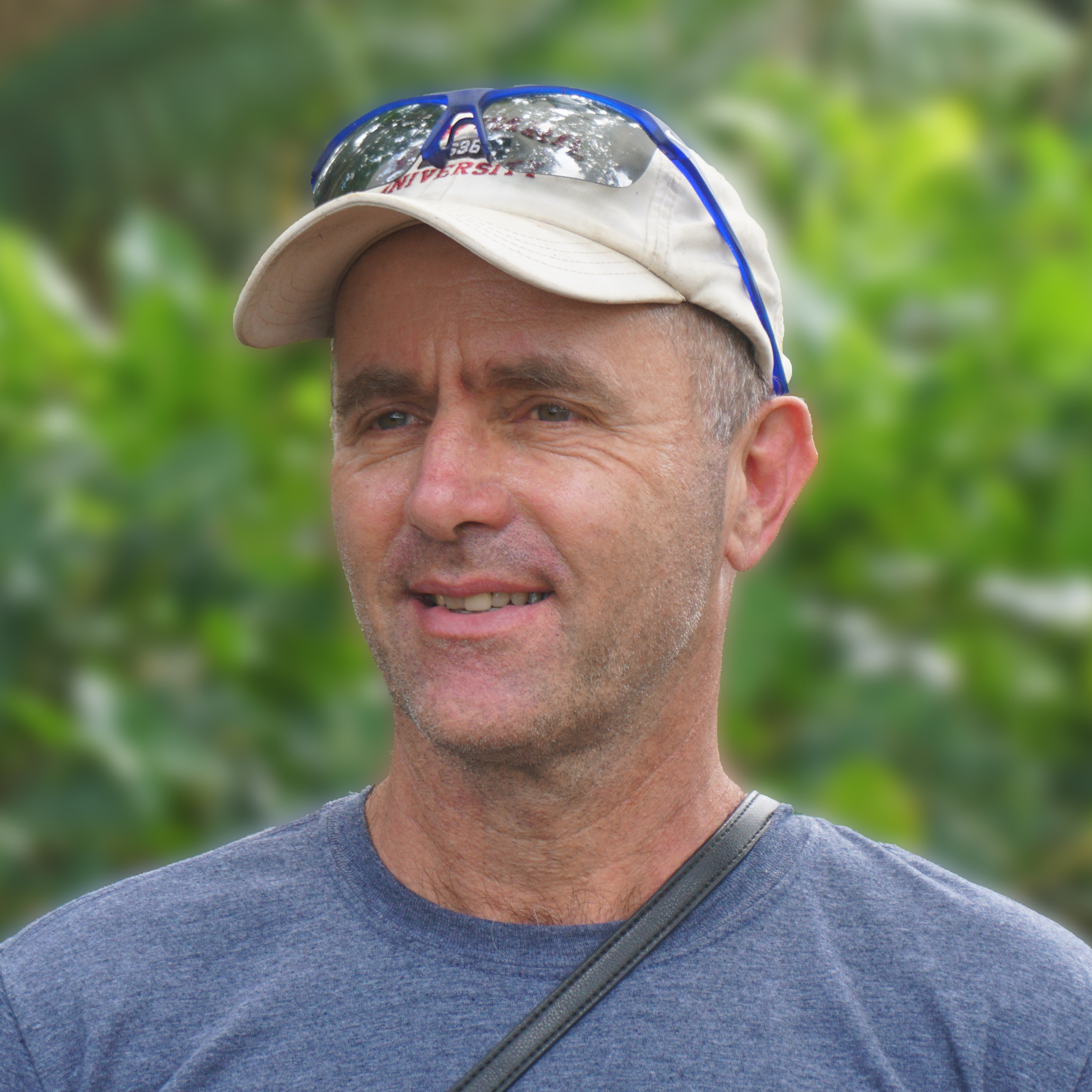 Bert Hiddink
Co-Founder GALILEO, Costa Rica
www.galileo.cr
Bert Hiddink graduated as an agro-economist specialized in communication (MSc Wageningen University, The Netherlands). During his studies he did research in Kenya, Colombia and Benin. From 1992-1997, he worked on various training and education projects with the ILO (International Labour Organization) both in Burkina Faso and Costa Rica.

In 1998, he co-founded GALILEO (https://www.galileo.cr/), a web development agency based in Costa Rica. Bert is still active as partner and president of the Board of Directors of GALILEO. As from 2002 he is also partner and full-stack developer at BENDOO (https://www.bendoo.nl/), a Dutch company focused on open source solutions in business environments. Both companies have been implementing their projects mainly with TYPO3 solutions since 2003.

Bert loves building and fixing "things", swimming, cycling and relaxing with good music, friends and a beer.
Speaker
Panel - TYPO3 in the Americas - current status, project showcases, perspectives