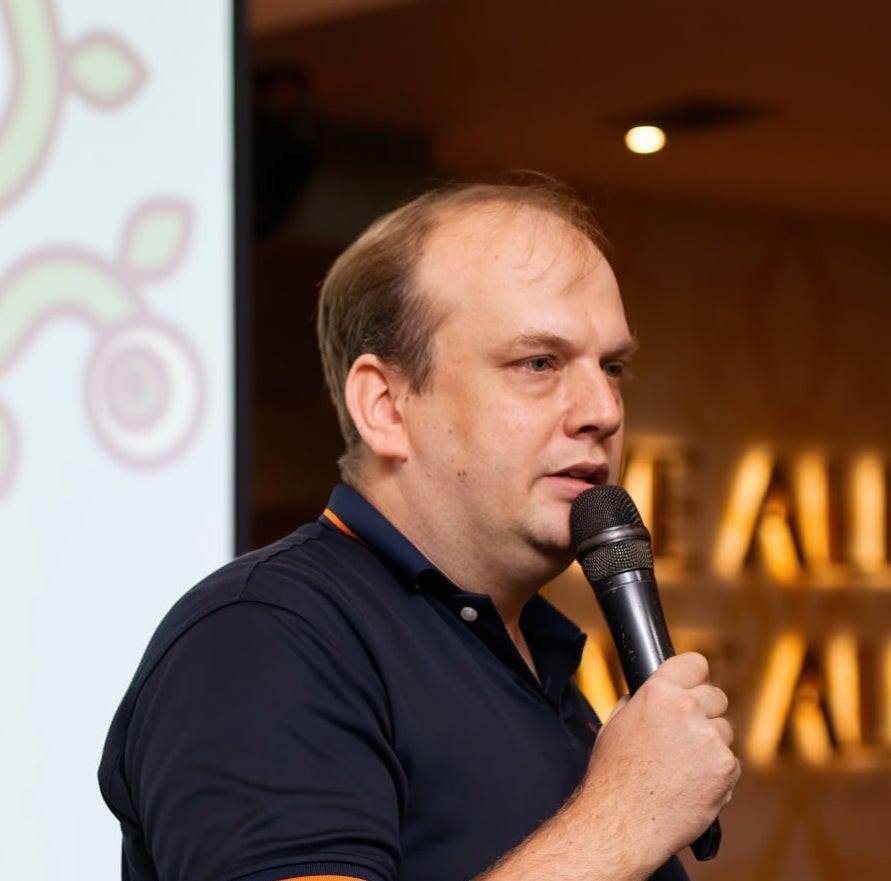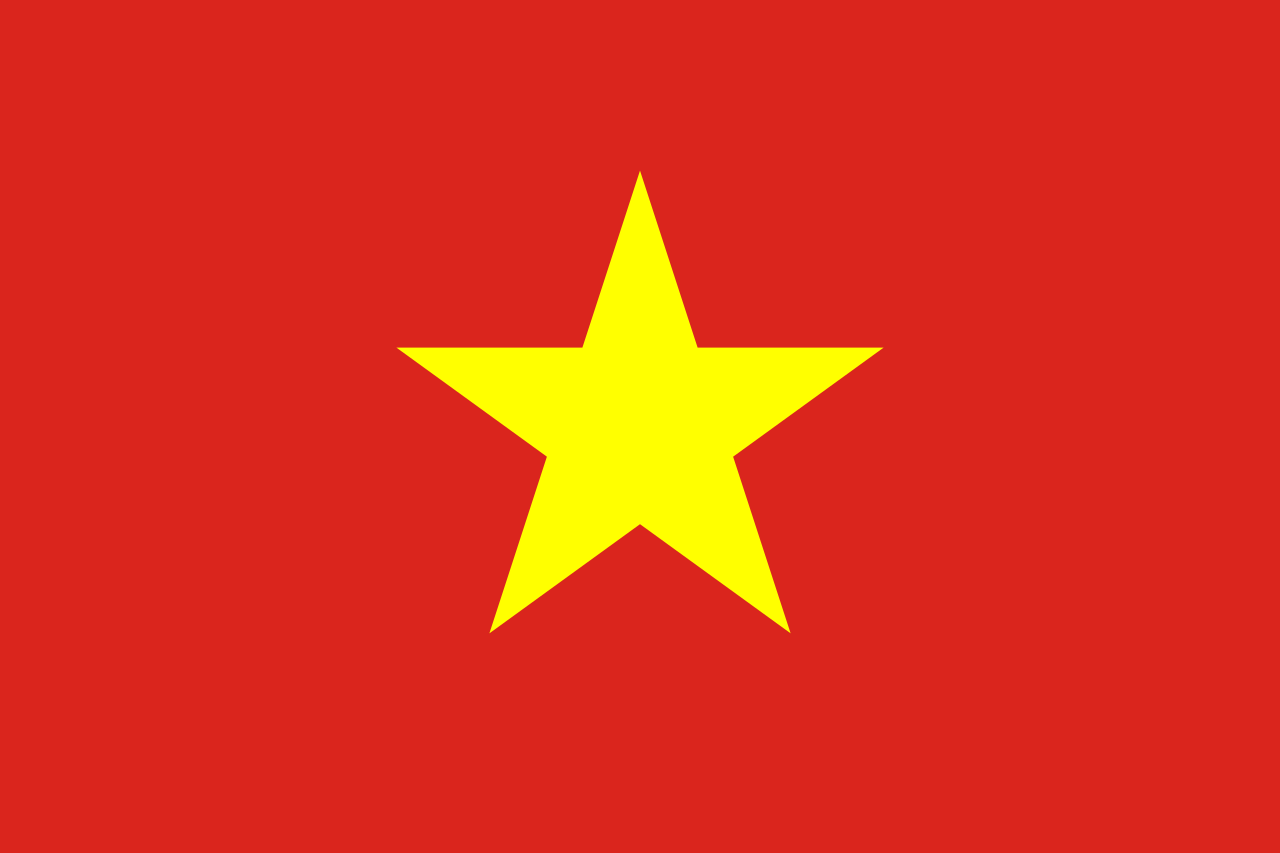 Chris KRUPPA
Agile Coach, Consultant and Trainer
www.semdi.vn
Chris Kruppa, originally German, moved to Vietnam in 2008, has experienced Agility for the first time 11 years ago in a Swiss-Vietnamese outsourcing company.

He was part of the initial organizers of Agile Vietnam and trains, mentors and coaches Agile teams, Scrum Masters, Product Owners and Leaders since 2012. Since then, he has worked with 20 South East Asia-based companies in mostly Software services, Product development, Business Consulting and Sales agency industries to achieve higher agility capabilities.

Chris's focus is the role of leadership in agile organizations. He is a Certified Facilitator of Management 3.0 bringing Agile leadership tools & practices to organizations & individuals through training. Since around 3 years he is researching the 4 Pillars of Agile Leadership.
Speaker
Panel - Cultural differences and their impact in doing collaborative projects