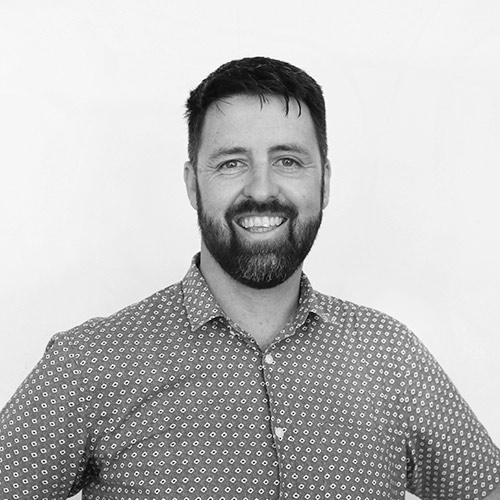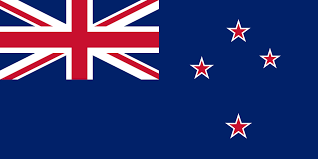 Stevo O'ROURKE
Director of Ocular
www.ocular.nz
Stevo is the Director of Ocular and is an experienced web project manager and communicator with over 20 years working in the field.

He has strong practical experience in website delivery, digital, film, creative direction and project management.

He actively develops brand strategies using gamification and an evidence-based approach combined with a strong understanding of product and audiences. Ocular is a digital agency based in New Zealand's capital city, Wellington.
Speaker
Panel - TYPO3 in Asia and Oceania - current status, project showcases, perspectives