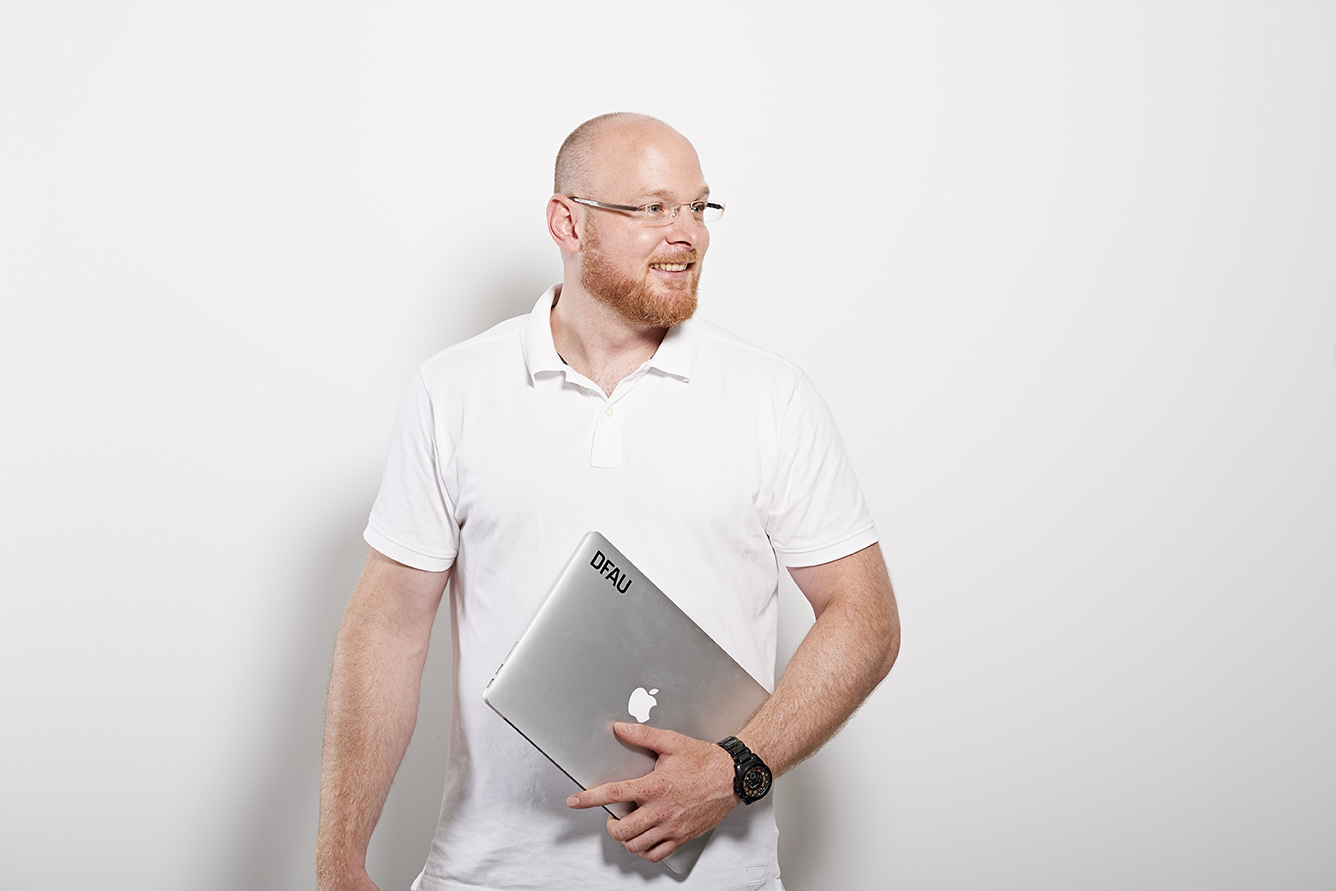 Daniel FAU
CEO of DFAU GmbH
www.toujou.de/en
www.dfau.de
Daniel Fau is CEO of DFAU GmbH, which he founded back in 2000. While some would consider it as a full-service agency, he sees it more as an excellence-driven partner in software, conceptual thinking and UI for businesses.

His philosophy has always included the pursuit of sustainable digital innovation and high performance web solutions. Therefore he has been making use of TYPO3 since 2006.

His main concern: To allow small and medium sized businesses to successfully and quickly launch websites at a minimum cost without having to compromise any of the other TYPO3 advantages. That's why he created »toujou«, the first website builder of its kind in 2018.

Strolling through the office, Daniel is mostly followed by his dog. Besides business, he's trying to pursue any hobby which includes engines.
Speaker & Moderator
Panel - TYPO3 in Europe and Africa - current status and perspectives
Panel - TYPO3 in the Americas - current status, project showcases, perspectives