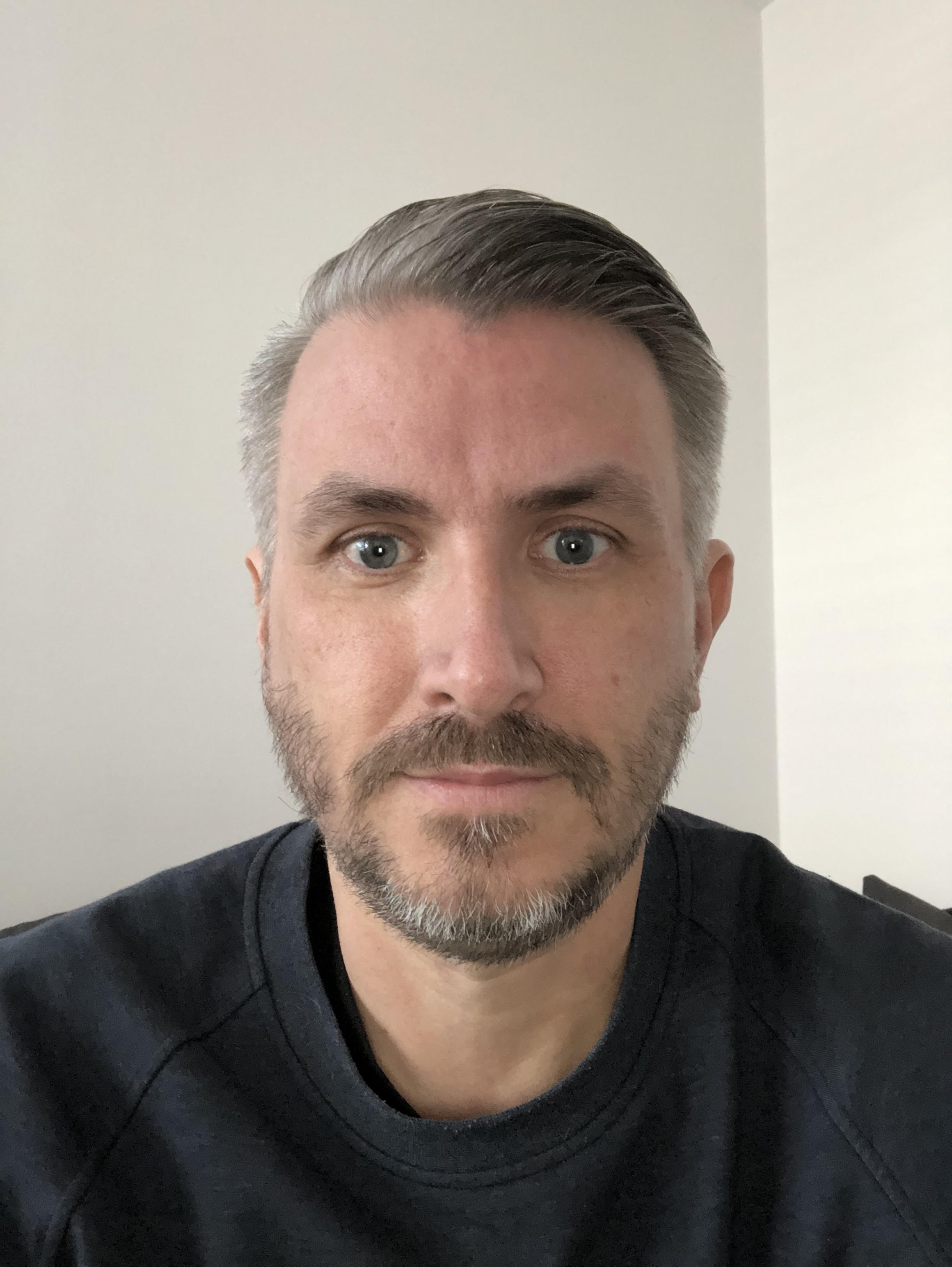 Olivier DOBBERKAU
CEO DKD GmbH
www.dkd.en
Olivier Dobberkau is the founder and CEO of dkd Internet Service GmbH in Frankfurt, Germany.

He is President of the TYPO3 Association.

He has over 21 years of experience in new media and the internet. His expertise lies in the areas of project management, infrastructure, and large organizations.
Moderator
Panel -TYPO3 in Asia and Oceania - current status, project showcases, perspectives
Panel -Extreme agility and NoEstimates - is this the future of how we should work?
Speaker and Co-organizer of T3IMD!