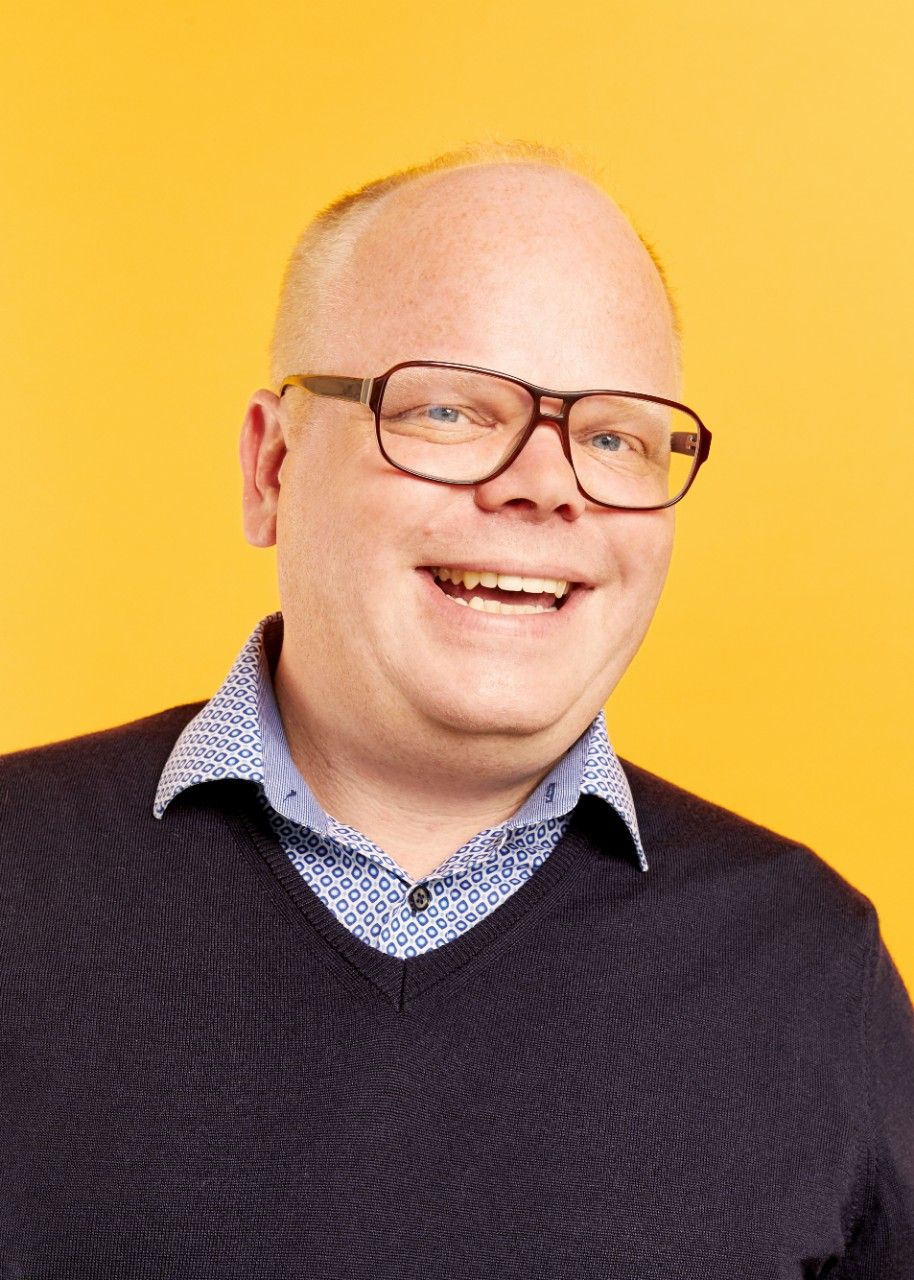 Marc PACZIAN
Head of Channel Solutions, EMEA at Dropbox
www.dropbox.com
Marc Paczian is responsible for the positioning of Dropbox throughout EMEA, as well as supporting Dropbox channel partners as Head of Channel Solutions.

He acts as a trusted advisor for business departments as well as IT for their requirements on personal productivity and the Digital Workplace.

Marc has more than 20 years of experience working in IT, especially on the topics of Collaboration, Enterprise Information Management and Digital Workplace. His role gives him insight into many companies' working styles and how they deal with the changes in ways of working to establish the best possible environment for Knowledge Workers.
Speaker
Panel - 2020 - How we cope with the new ways of working: experiences, solutions and ideas
Presentation - How Virtual First will change the Workplace after the pandemic