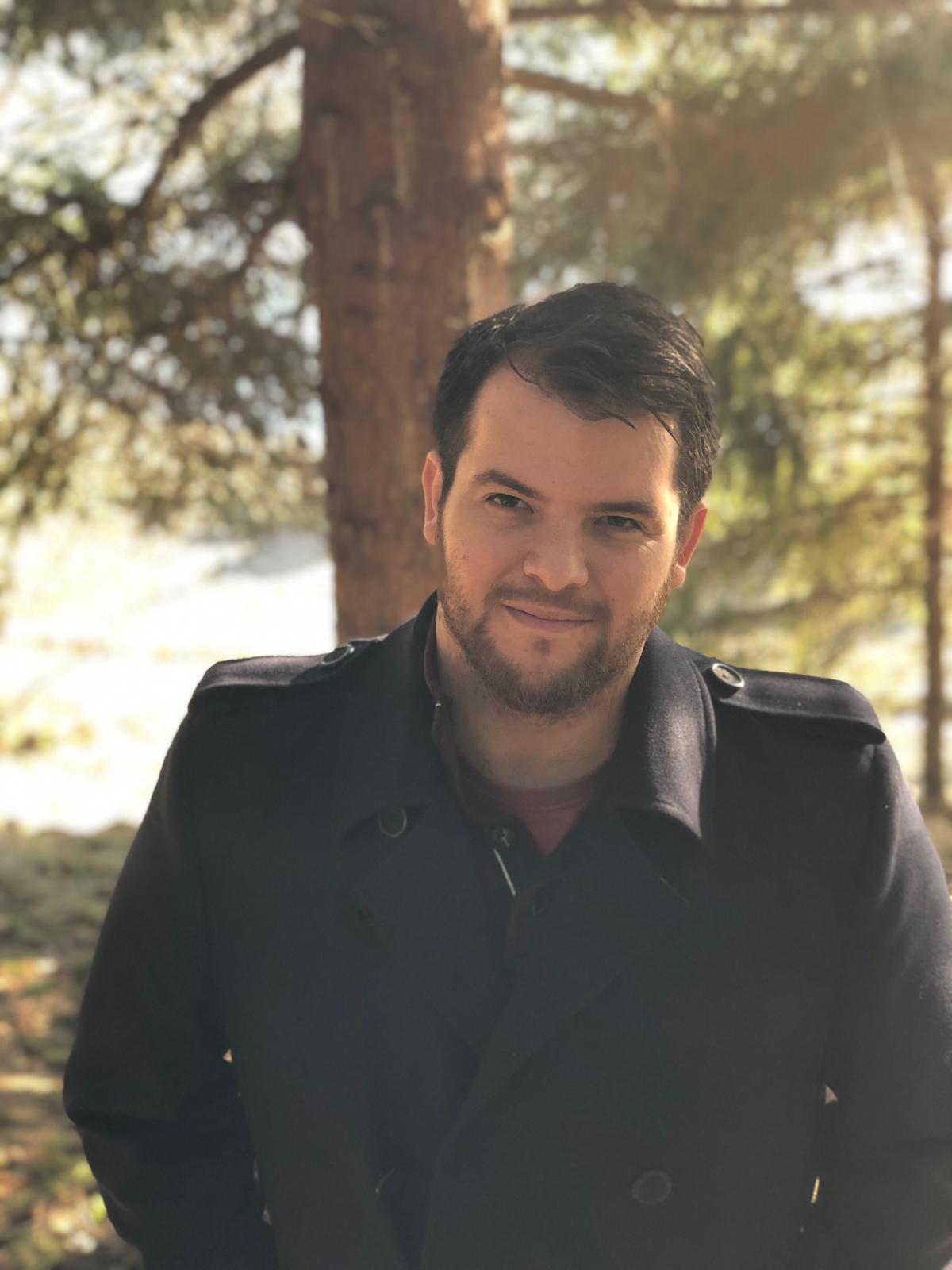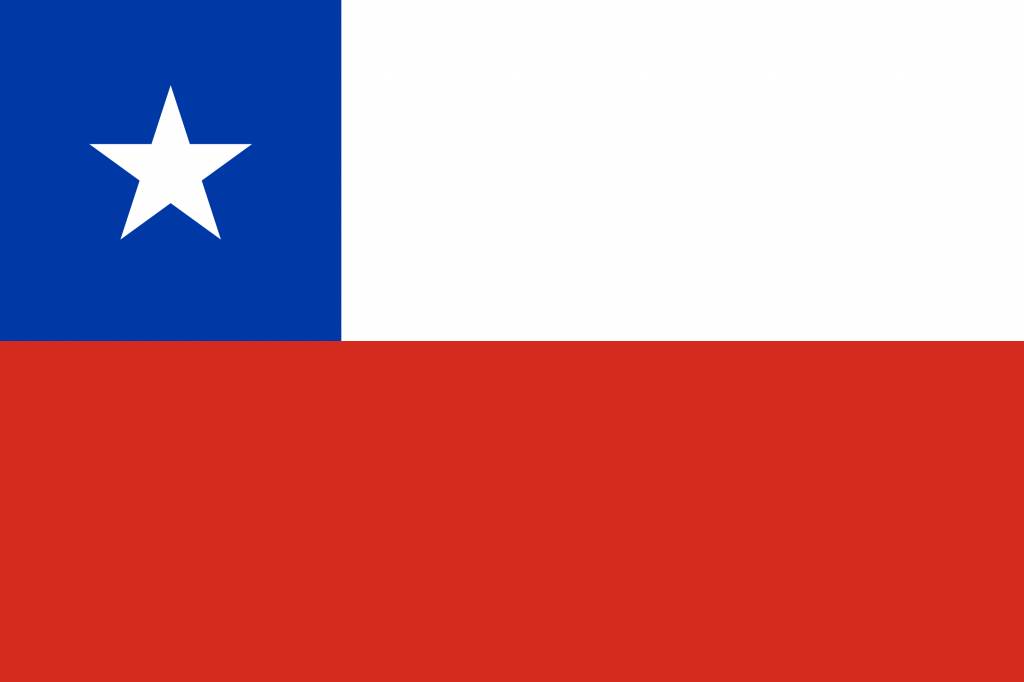 Carlos PARKER GROSSI
International Business Development Manager for Arxia
www.arxia.com
Carlos Parker Grossi is an international business developer with a vast commercial experience in Latin America, Africa and Europe's technological industry. He is from Chile and currently committed to support the TYPO3 internationalization process world wide.
Moderator
Panel - Cultural differences and their impact in doing collaborative projects
Co-organizer of T3IMD 2020!