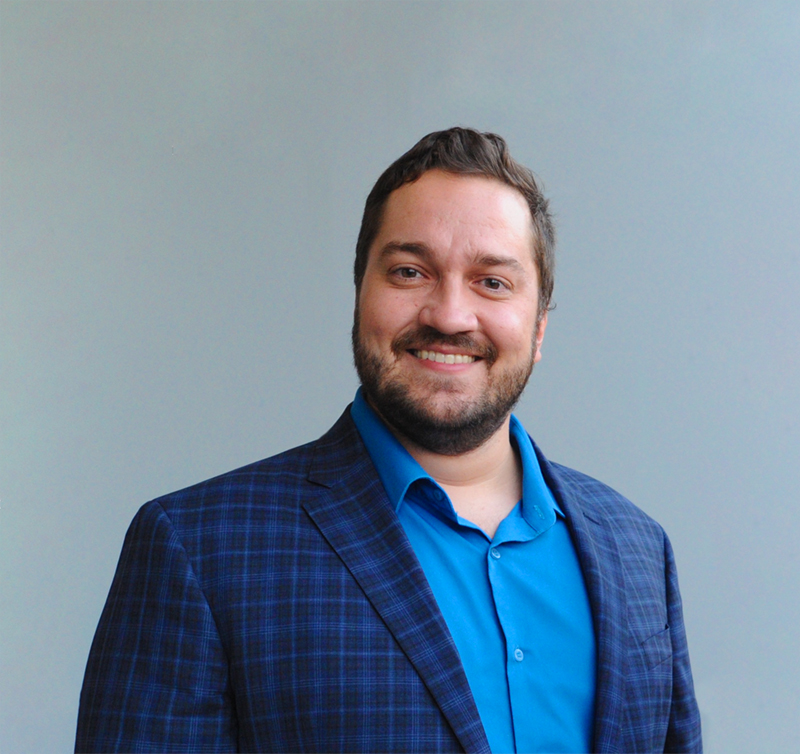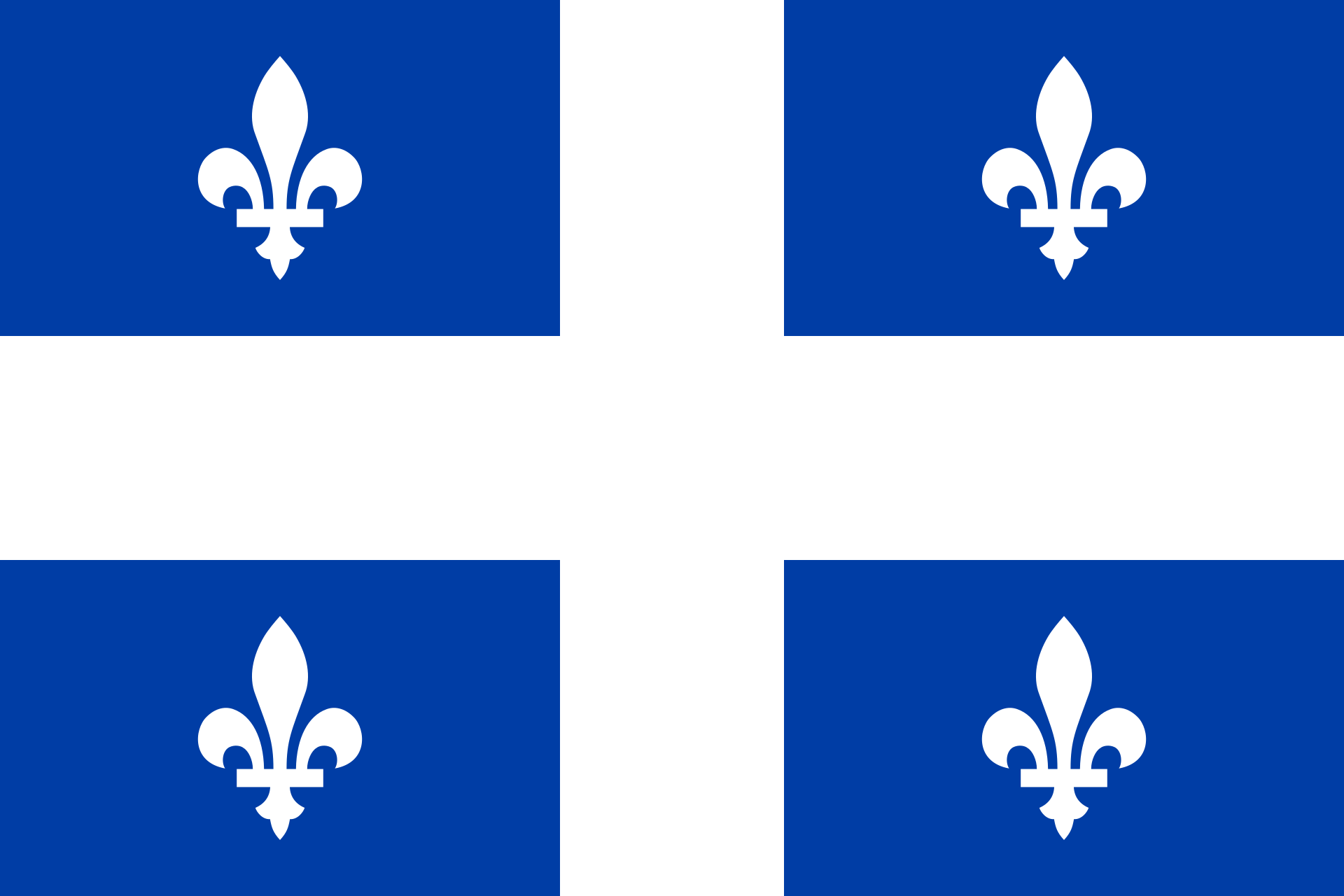 Philippe FEKETE
CEO of Toumoro, Canada
www.toumoro.com
Philippe Fekete is the CEO of Toumoro, a Canadian web agency based in Quebec and specialized in the design, development and hosting of web and digital solutions based on TYPO3.

Toumoro is the company behind the cloud hosting platform supporting Quebec.ca, the most significant TYPO3 project ever made for Quebec's government.

Philippe was part of many TYPO3 events since 2009, especially the snowboard tours (Laax, Whistler and Japan). He was in the organization team of the TYPO3 North American conference in Quebec City in 2012.
Speaker
Presentation - TYPO3 and the Québec Government - A success story
Panel - TYPO3 in the Americas - current status, project showcases, perspectives