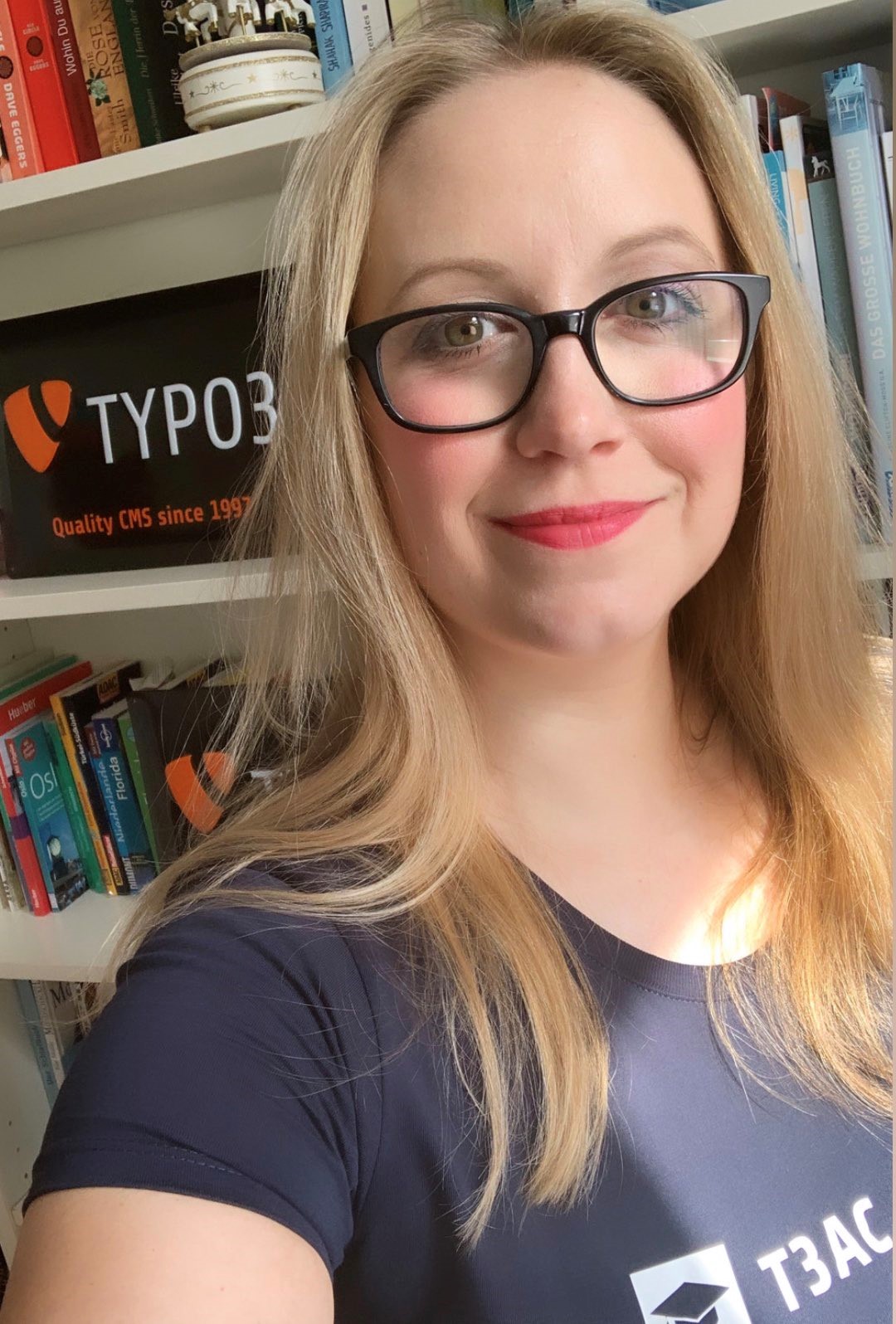 Martina AHLSWEDE
Leader TYPO3 Academic Committee and employee at Leibniz University Hannover
www.luis.uni-hannover.de
Martina Ahlswede works at Leibniz University Hannover in Germany. She has been a member of the TYPO3 team of Leibniz University IT Services since 2012 and is involved with TYPO3 since 2006.

The TYPO3 Academic Committee was founded in November 2016 and in 2018, Martina took over as leader of the Academic Committee.

The TYPO3 Academic Committee consists of TYPO3 Association members from universities who use TYPO3 CMS for their websites. Every year the Academic Committee organises the TYPO3 University Day for university members. It takes place at a different university each year.
Speaker
Panel - 2020 - The new ways of working. Experiences, solutions and ideas